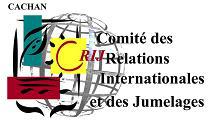 the CRIJ supporting Cachan associations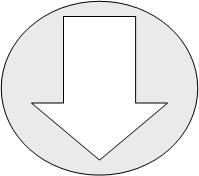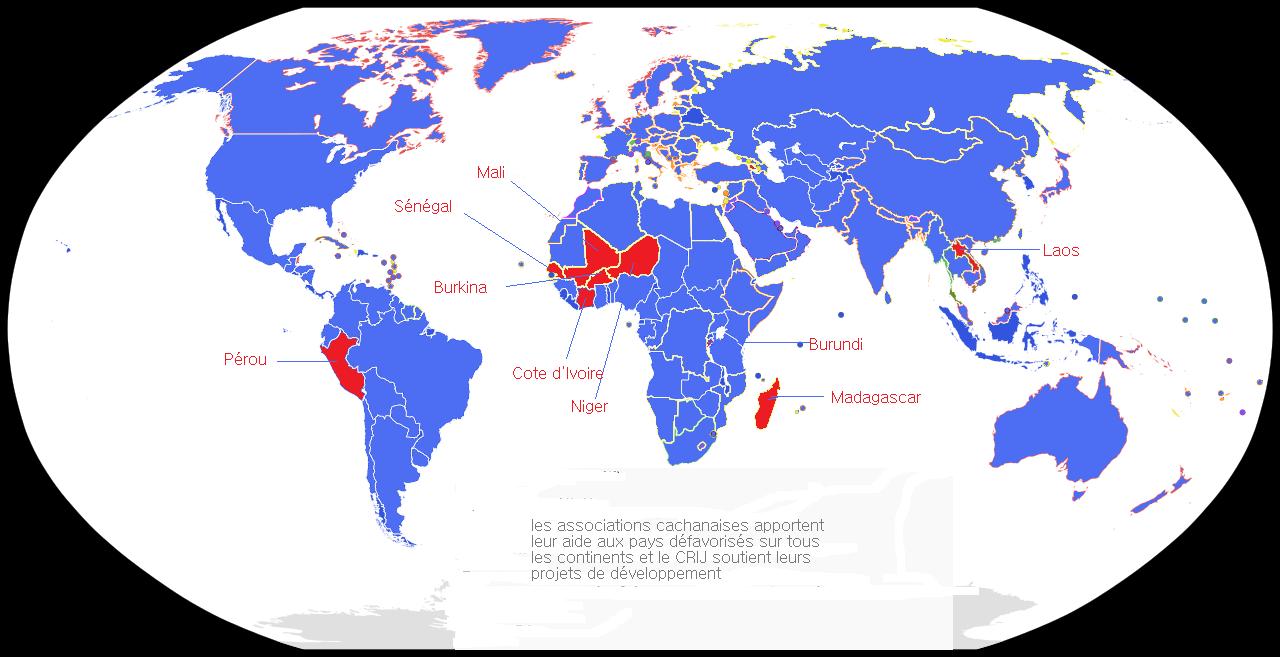 Cachan associations carry out development projects in disadvantaged countries on every continent, with the support of the CRIJ
International Solidarity Projects by associations
Even if many developing countries enjoy high growth rates, in most cases this growth is concentrated in large cities, while in the countryside, the population remains with a terrible lack of public services and equipments.
This is why Cachan associations, supported by the CRIJ, have concentrated their solidarity actions on villages far from large cities.
Their major topics are :
Healthcare :
building and équipment of health centers.

improving population awareness to hygiène practices.

more...
Education :
building and equipement of class rooms in primary and secondary education, and also courses for iteracy of women, contribution to summer courses, supply of scientific equipments to universities and training for it's usage.


more...
Water supply:
Water supply is often a prerequisite to eradication of endemic diseases and to the developmentde of agricultural activities.

As such water supply, and especially trinkable water is a top priority for concerned populations.


more...



Development :
In countryside areas food crops are essential for the improvement of population feeding, end to involve women most often kept out of any business activity.

Seed supplies and training sessions are important steps of such projects.


more...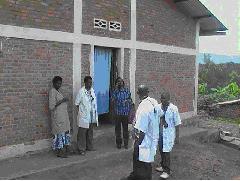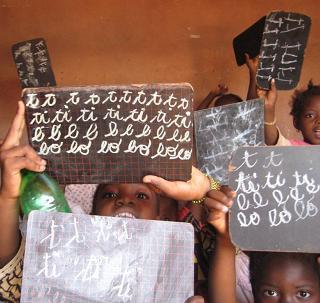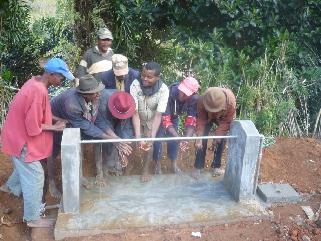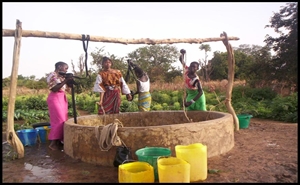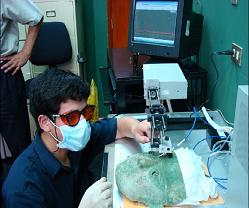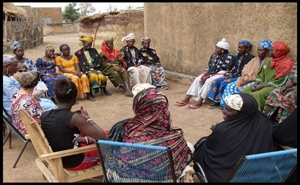 CRIJ's Partners for International Solidarity projects are students associations of Cachan colleges, as well as associations founded by migrants now living in Cachan.
one clic on the logo will lead you to further information on each association.

Solidago (ESTP)
Madagascar

SoNo (ENS)
Sénégal & Benin