C
omité des
R
elations
I
nternationales et des
J
umelages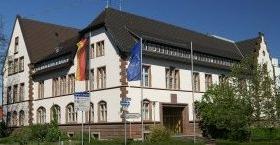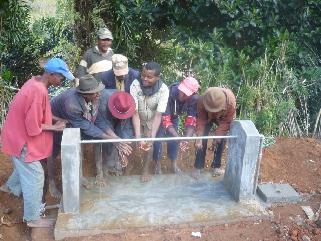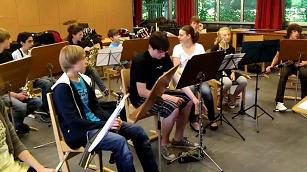 twinning Cachan
Wolfenbüttel district

The CRIJ supports international solidarity actions and projects initiated by Cachan associations in developing countries.
Healthcare, education and local development are our priorities.

More than 30 years friendship between the city of Cachan and the district of Wolfenbüttel in Germany.
Every year more than 300 germans and so many frenchs, young and adults, join the twinning activities.

The CRIJ organises a yearly discovery exchange of children aged 11~12 with our german partners.
The CRIJ also supports exchanges or school trips (often to UK) of Cachan highschools, as well as international sport and culture meetings.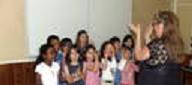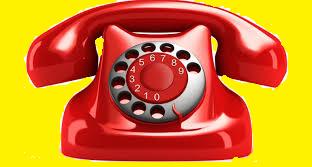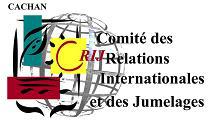 The CRIJ organises languages lessons for Cachan citizens : english, german and spanish.
Young children, students ans adults are welcome at these conversation courses.

Discover the Committy for International Relationship and Twinnings, its structure,
its financing and its organisation in order to fulfill its duty of supporting citizens and institutions international initiatives.

Tous les moyens de nous contacter pour tout projet international que vous souhaiteriez réaliser, ou auquel vous souhaiteriez participer